Welcome !
Advocating for Active and Retired
State Employees and Educators
The Georgia State Retirees Association (GSRA) is an organization focused on keeping retirees and prospective retirees from all parts of Georgia Government informed about any impacts to promised retiree and health insurance benefits.
THE 2019 GSRA Annual Meeting at scenic  Unicoi State Park & Lodge - October 7,8:
Click here to see PowerPoint of pictures!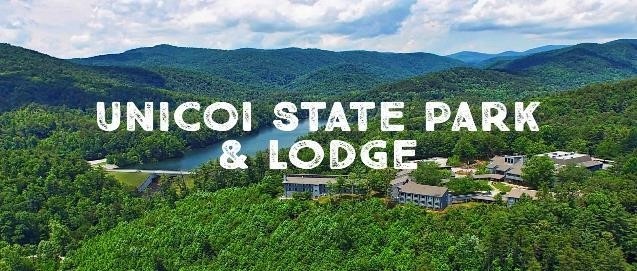 Other details about the very successful Annual Meeting coming soon!
The State Health Benefit Plan (SHBP) Retiree Option Change and Open Enrollment for active members for CY 2020 begin on October 21, 2019 and end on November 8, 2019.  Although the mail copy of the SHBP Decision Guide is not yet in the mail, the Decision Guide has posted on the DCH website.  The schedule of education meetings for retirees has also been posted on the website. The open enrollment site for SHBP enrollment requires the computer to have Adobe Flash downloaded.
Silver Sneakers is Not Going Away!
Some GSRA members may have heard a rumor that the Silver Sneakers program is going away in 2020 for UnitedHealthcare Medicare Advantage Plans. While it is true that UHC is discontinuing Silver Sneakers for individual MAP plans, it is not discontinuing the program for group MAP plans, such as the SHBP MAP.
Click here to read State audit reports on ORP and TRS
Click here to read State audit reports on ERS, TRS and ORP 
From Atlanta Journal/Constitution, 04/19/19:
The September issue includes an update on the SHBP financial health and more.

The GSRA website has reopened the portal for purchasing GSRA Polo Shirts, Safari Hats, and Ball Caps either on-line with a credit card or to mail-in with a check and paper form. Simply 
click on the tab on the left that says "Order GSRA Merchandise", and follow the instructions.